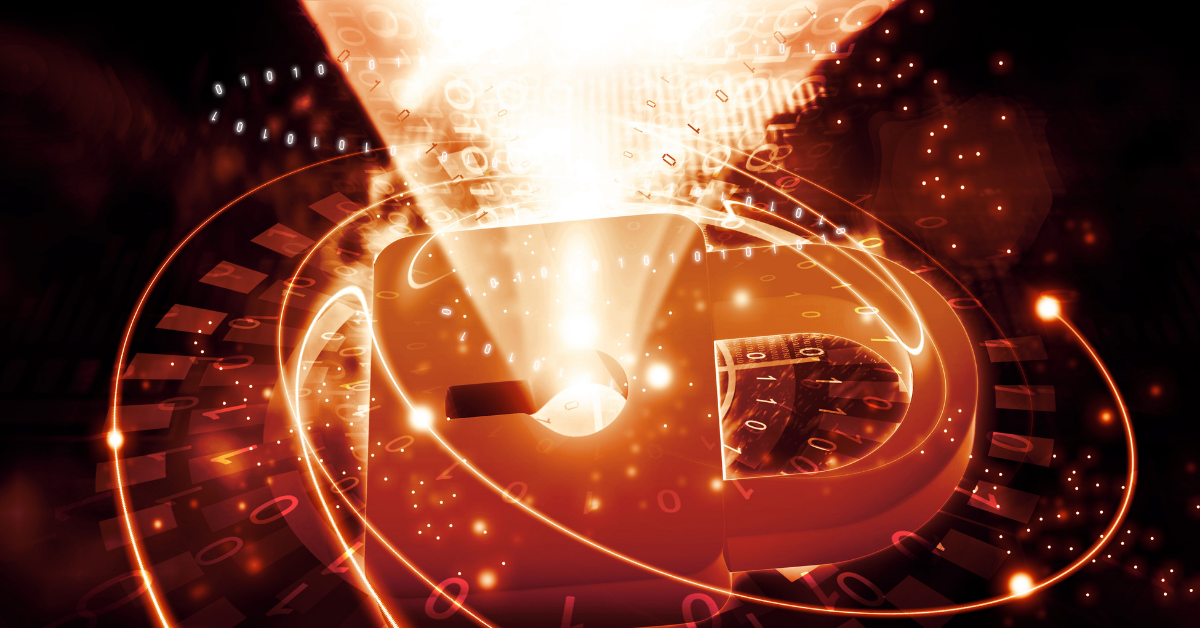 The first step to protecting IT systems is to keep them patched and up to date. Our solution delivers effective policy-based patch management to keep clients' machines secure. It also takes the next step on ransomware defense by including native Ransomware Detection which monitors for crypto-ransomware and attempts to kill the virus to help reduce the impact of an attack.
The last line of defense is all about protecting and recovering your data. No matter what the cybercriminals target, our solution will protect physical, virtual, and cloud infrastructures and data. Not only can you protect your data, but you can also recover rapidly to minimize downtime. It also detects ransomware within backups, saving time when locating your last clean system restore point.
Ransomware can impact data stored in cloud applications, too, so it's critical that business data in the cloud is secure. Our data protection eliminates the risk of becoming a victim of a ransomware attack. Even if ransomware locks your data on cloud-based applications like Microsoft 365 or Google Workspace, with our Protection data is easily recovered.
Identifying attacks is step one in reducing the impact of a ransomware attack, and with our solution and training, you can proactively respond. Our continuous monitoring alerts are intelligently routed into our dashboard that allow you to focus on top-priority mitigation actions promptly.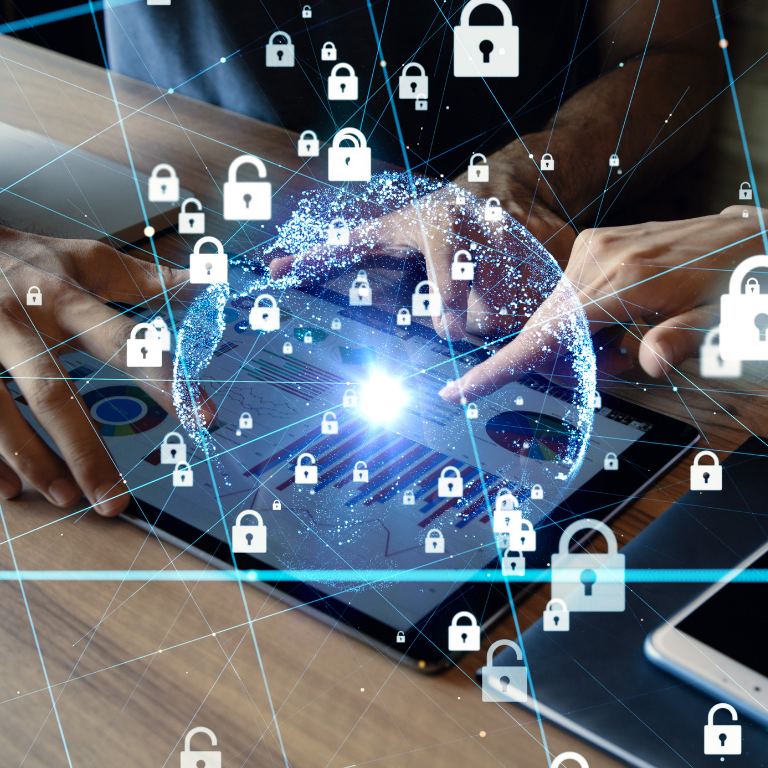 Take Action Today to protect your sensitive data
When it comes to protecting business data from ransomware attacks, there is no single solution that can fully protect you. It's vital to take a multi-layered strategy to improve cyber resilience and awareness training.