Unified Cyber Security Solution
Highest Level of Protection Against Cyber Threats to Clients
There are many advantages for an organization to outsource its Internet security to Network Box Singapore's managed service. Our around-the-clock monitoring by highly trained security analysts in the Network Box Security Operations Centers offers more than  just Security-as-a-Service.
Security Advise and Consultancy
Assistance with network security architecture, policy development, vulnerability assessment, forensics and attack response efforts can all be provided by the support team.
24x7x365 protection of over 1600 enterprise data networks worldwide closely monitored by trained security analysts located in our Security Operations Centers.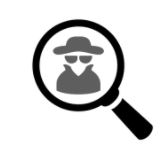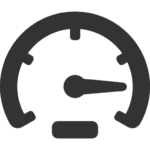 Making the most of existing links by analyzing traffic, removing irrelevant traffic and managing business critical data through quality of service.
As part of the service, our cyber security experts will validate customers' firewall requests and ensuring the security is not compromised. All changes are recorded on the logs for audit and security purpose.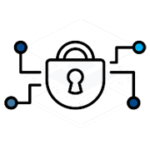 Monitor Cyber Security Threats across all applications, network & infrastructure with AI Threat Intelligence with Clear Visualizations and Real-Time Dashboards.
No need for multiple licenses: One license per box covers all users and all security applications. You'll spend less time on administration, and be confident that everyone is protected.
Single or Multiple Internet Connections can be configured to load balance the traffic so that it suits your business needs.
Award Winning Technologies
Tasked with protecting more than 1,700 KEY organizations around the world and many thousands of other global companies of all sizes, Network Box Singapore brings to our local companies the awareness to experience our unique and world class IT security systems against any cyber threats from around the world.
Have a project, challenge or goal for us to collaborate on or just looking for advice? Our team would be delighted to hear from you, do get in touch!
Please complete the form below with details of how we can support you so we can put you in touch with the right member of our team.