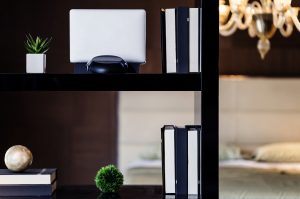 Asia first Cyber Security Level 2 Label
As of May 10, 2021, we are excited to announce that Pangolin has received Cybersecurity Level 2 labelling by the Cyber Security Agency (CSA) of Singapore, following a stringent review process of Pangolin's capabilities and our security protocols and practices by the Singaporean government.
This marks an important step for Pangolin and bringing the best in easy-to-use, affordable cybersecurity to homes and businesses in Singapore and elsewhere.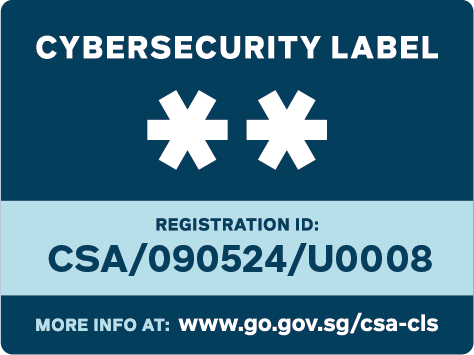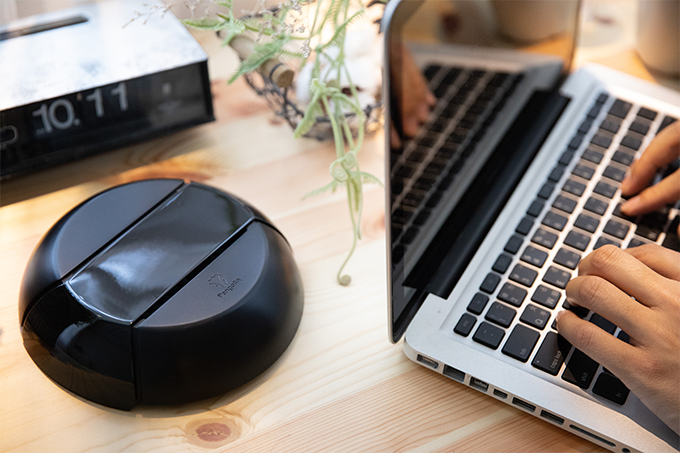 The modern home or office doesn't just have PCs that can be protected with software firewalls. The average home or office now has any number of smart IoT devices - from mobile devices like smart phones to simple baby cams - that cannot be protected by your computer's firewall from intrusion and malware. That's where a smart firewall like the Pangolin comes in - it protects all of your devices from online threats.
Accidentally clicked on that phishing or malware link? Worried about what to do next? Defend your network from security threats with Pangolin! Protect your home network, including smart devices like home assistants, baby cameras, and your tablets and phones. The best part is, we keep the security updated so you don't have to. You are always be protected.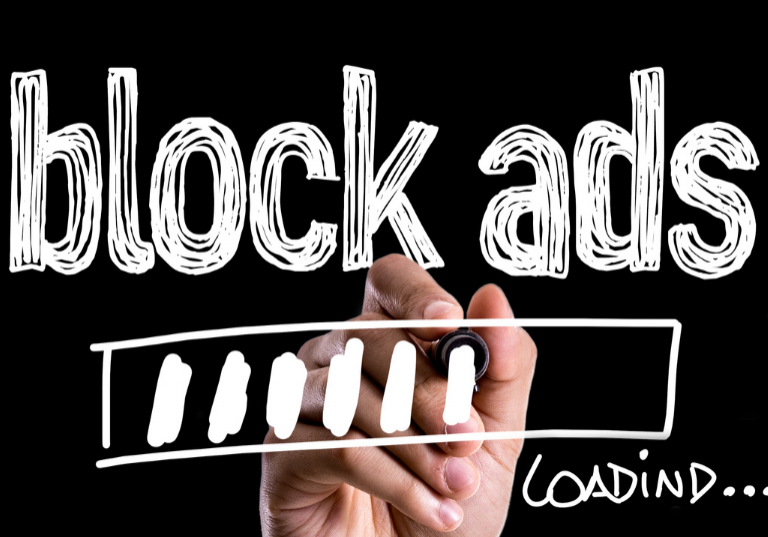 Tired of companies spamming you with ads and following your online behavior? With one tap of a finger on our app, you can block ads and trackers on any or all of your devices.
Sick of competing for bandwidth in your household or office? What about videos buffering and online games lag spiking? Pangolin's custom bandwidth controls give you back control of your network. With automated network algorithms manage the network congestion (bloat) or allocate the proper bandwidth to each device to your heart's content.