There is no Silver Bullet
Unfortunately, there is no blue pill. If you are running a website, app or any internet service you are exposed.
We help you mitigate risks, discover weak points and improve your resilience.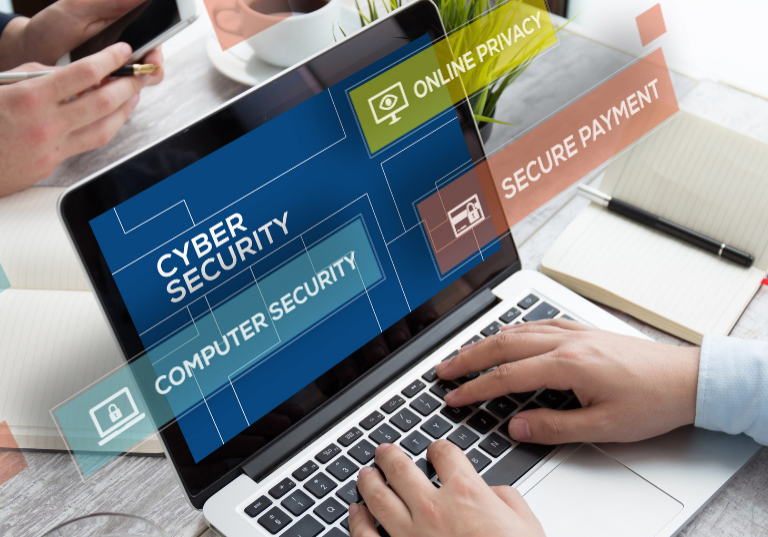 Vulnerability Assessments
With our comprehensive VAPT testing conducted using real-world scenarios, we'll use a range of automated and manual techniques to hunt down these vulnerabilities. As we compare our findings to your company's objectives, we'll detect the weak links and provide detailed recommendations about how to resolve these issues quickly and effectively.
Penetration Testing
Penetration testing is vital to finding weaknesses in your network security. With hackers and other malicious online users constantly on the hunt for new targets, completing a simulated cyber attack is the ideal way to identify problematic aspects of your infrastructure. Our penetration test covers mobile application, network, thin client application, web application and IOT & wireless network.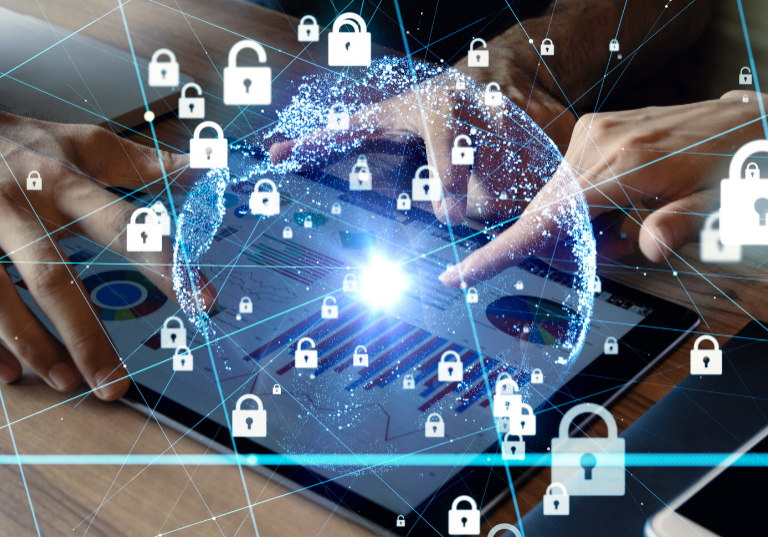 IT Audit Services
Our experts will cover access control review, application security audit, information system audit & compliance, security system acceptance test, threat modelling, secure code review and host hardening review.
Having a thorough understanding of your network is essential to protecting your business from modern threats. We can provide a detailed overview of numerous aspects of your company, ensuring you fully understand how your security measures up to today's standards.
Medical innovation and digitization have transformed the healthcare industry, effectively closing the healthcare gap. At the same time, the number of cybercrimes in healthcare has increased dramatically, fueled by more organisations employees work from home.
Infocomm and media is a critical pillar in creating a vibrant economy and connecting people to the global community. The importance to secure infocomm infrastructures cannot be undermined as it is under constant cyber threats and malicious attacks. In the age of emerging tech such 5G, IoT and AI, cybersecurity framework needs to evolve rapidly. The burden is on organizations to keep up with trends and new strategies to stay ahead of the cybersecurity race.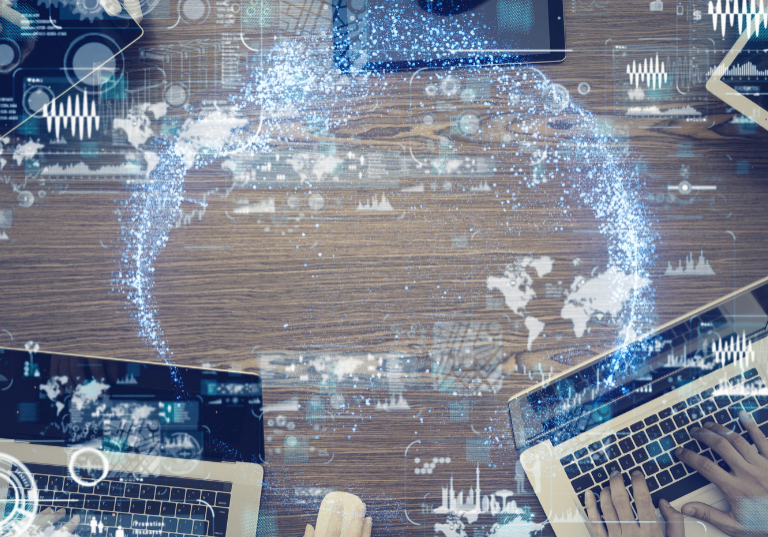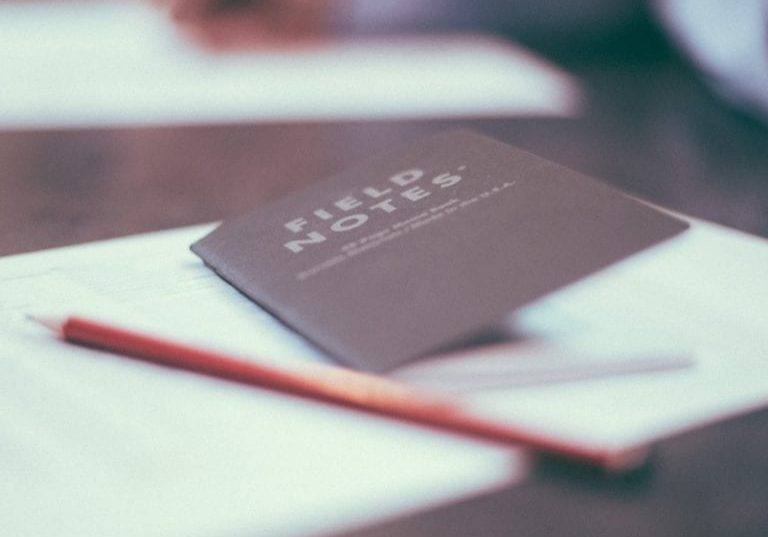 Cybersecurity attacks against financial institutions (FIs) are evolving rapidly in scope, complexity, and sophistication. The need to strengthened security risk management to comply with enhanced regulations can be a daunting task. SG Portal's professionals is dedicated to reducing cyber-risk in the financial system.
As a trusted cybersecurity advisor, softscheck Singapore seeks to offer progressive cybersecurity strategies to help address the rising cybersecurity challenges facing the public sectors in Singapore. We contribute by preventing or mitigating harm to computer networks, applications, devices, and data that supports Singapore's essential services. Together with the government agencies in Singapore, we strive to create a resilient and trusted cyber environment.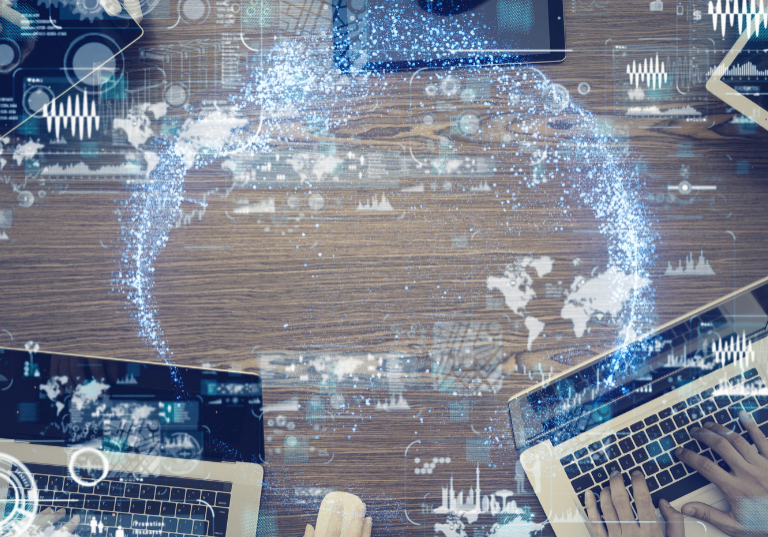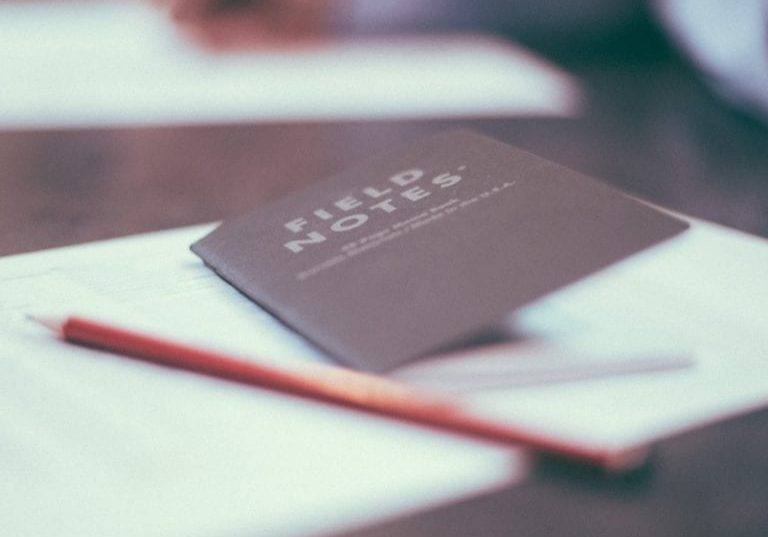 Aviation, Maritime and Land Transport
Airports, seaports, and land terminals are an incredibly complex environment which brings together conventional IT, the Internet of Things (IoT) and Industry Control Systems (ICS). The transport industry is increasingly adopting digital technologies to enhance operation and improve customer service. A key challenge is to realize the benefits of these technologies, whilst mitigating the increased cyber threat that arises from greater connectivity between systems.