Web Learning Resources Pte Ltd is our extended PDPA Training business arm approved by SSG and PDPC of Singapore. With PDPA obligation and compliance, we provide automated software tools from OneTrust to optimise your organisation operation and we also include cyber solution and protection
Difficulty in implementing Data Privacy and Protection in your organisation
We can help you to ensure all personal sensitive data remains secure with our well structured training framework.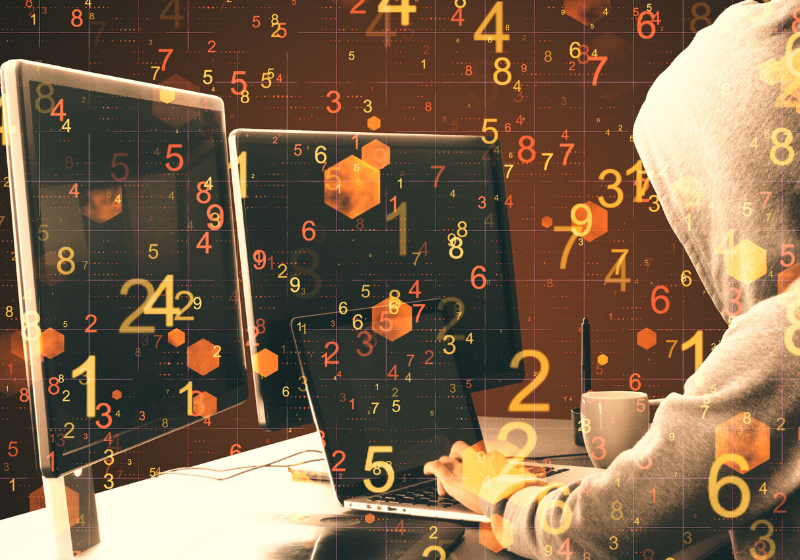 Our Data Privacy and Protection workshops intend to provide employees with an understanding of the importance of personal data information, the background and principles of data protection.
The consequences of not adhering to applicable PDPA laws and regulations, and employees' responsibilities with respect to data privacy and protection.
The Data Privacy is available in multiple versions adapted for various industries, regional laws and jurisdictions.
Trainining Solutions for a transforming industry
Reduce risks associated with cyber threats by implementing powerful phishing simulations as part of your security awareness training solution.
What is a Phishing Simulation?
Phishing simulations ensure your employees can detect and avoid phishing or social engineering threats. These types of interactive phishing tests can be a part of any security awareness training initiative and allow your organization to test user knowledge with a real-world scenario. Phishing simulations add a powerful dimension to awareness campaigns and facilitate the process of training your legion of cyber heroes.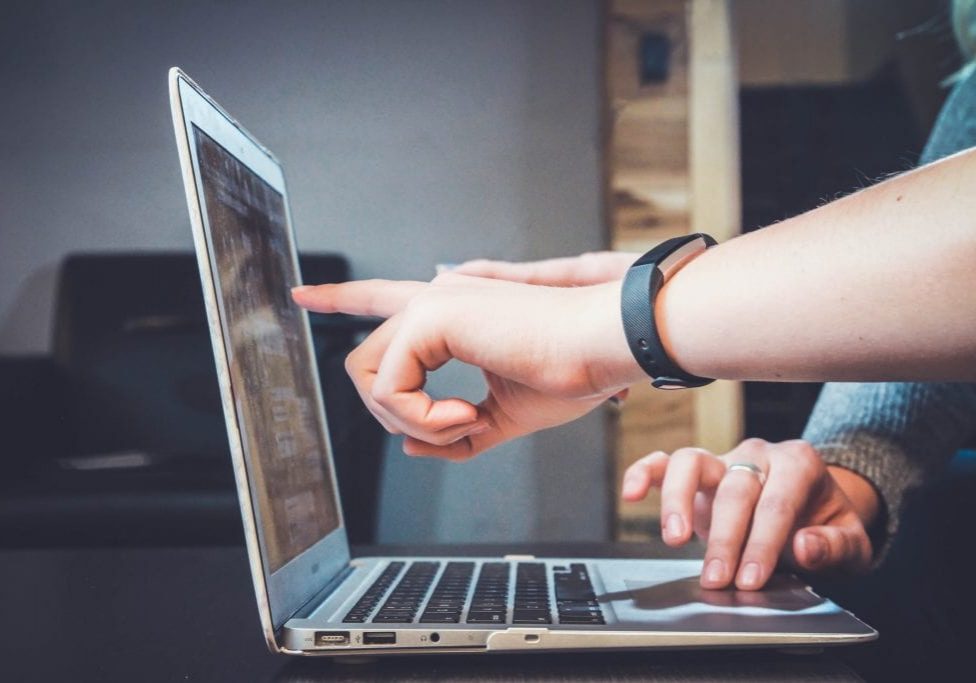 Human is the Weakest Link to Data Breaches
Who is at Risk of Being Phished?
Cyber criminals use savvy phishing tactics in emails, websites, and text messages to trick people into divulging confidential information. Phishing is dangerous because it takes only one moment of inattentiveness to open the door for a cyber criminal to conduct malicious activity. A resulting data breach or infection of a device, server, or network can cause your organization severe financial and reputational harm. Anyone can be the target of a phishing attack, which is why it's crucial to stay vigilant at all times.
Data Privacy and Protection (One Day Workshop)
The course gave me insights into PDPA enforcement and guidelines. In a single course, one can learn the fundamentals of Data Privacy Principles and why it is of utmost importance for compliance officers in our company dealing with customer data or information. The course is optimum even for someone who wants to know about the importance of data privacy in this age and time and how one should protect consumer data information and avoid law enforcement actions. Great course!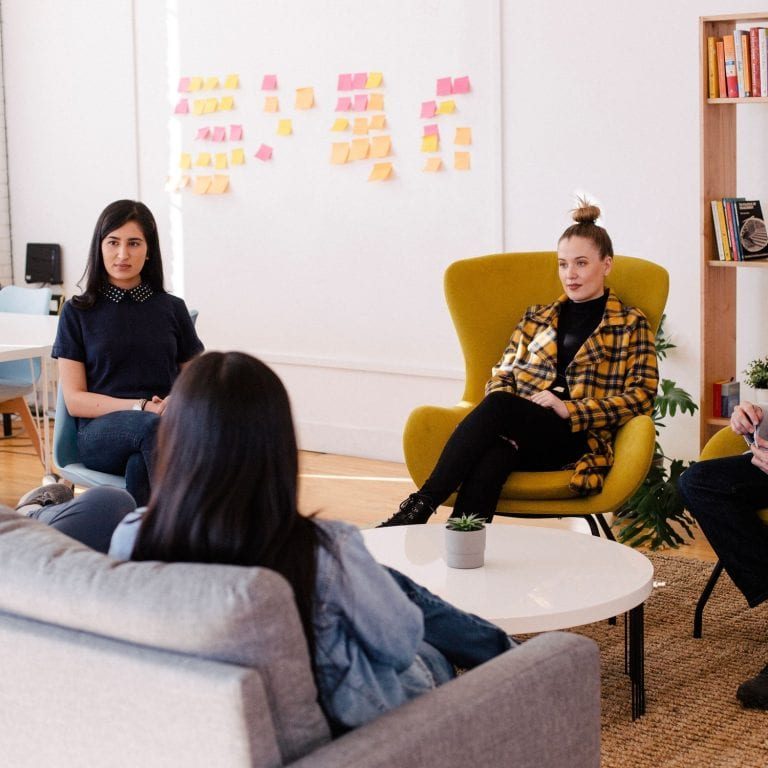 Gigue Pte Ltd
Miss Tan CH
Data protection is one of the most important new skills to learn about this decade, it is growing and demanding new job positions. Which is great for Compliance Professionals who whishes to learn new things and make minimum changes in their professional career growth. I am now can initiate PDPA compliance and policies for our organisation.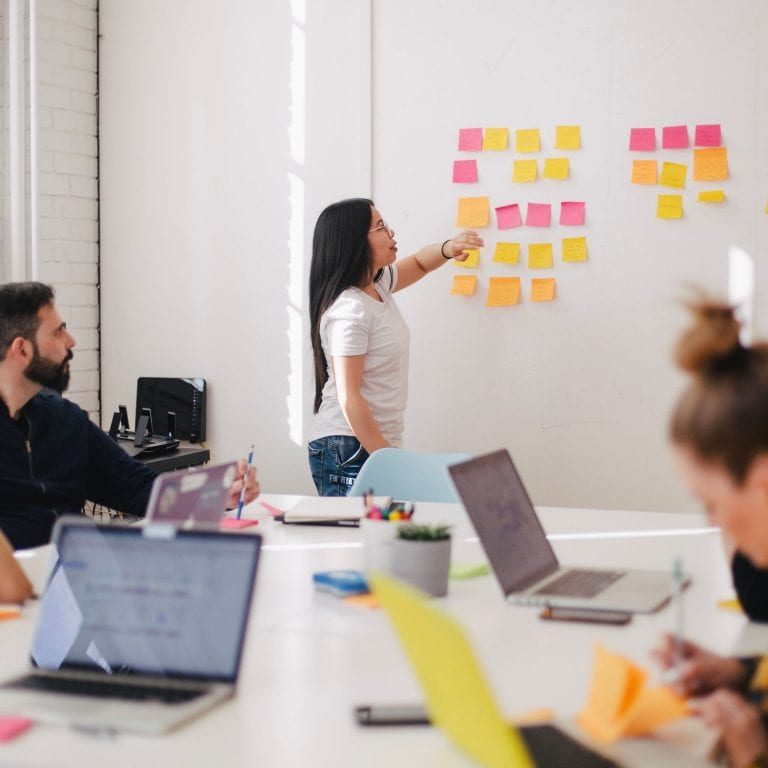 Tap2Go Pte Ltd
Vincent Seow
Unleash real risks that affect users for the "front-line-of-defence readiness" to mitigate against ransomware, malware and unknown threats.