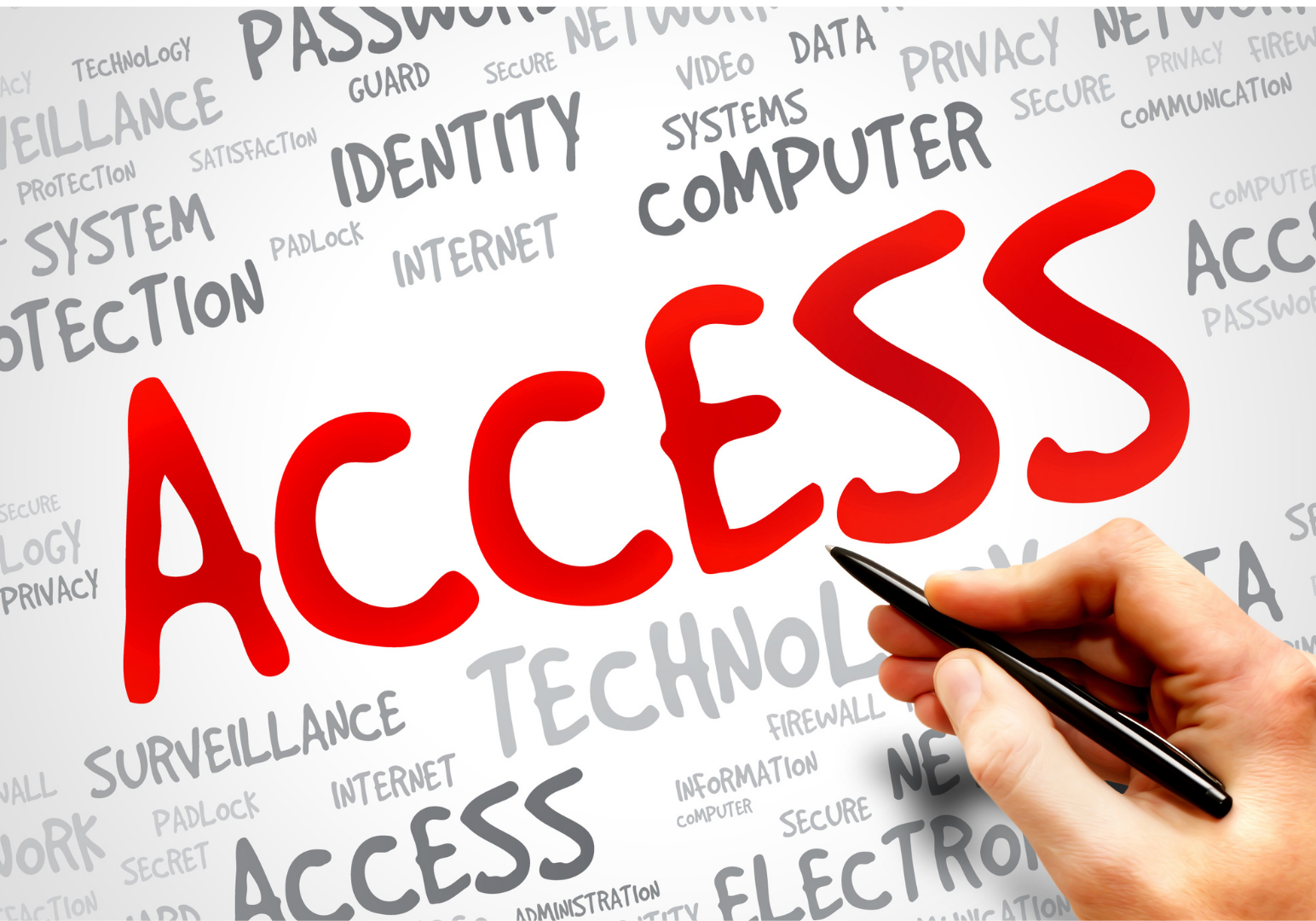 Security and Access Control is Uncompromised at All Times
An end-to-end comprehensive solution that acts as a formidable shield for the sensitive layer of IT security that protects data, infrastructure and assets across an enterprise.
What is Privilege Access Management?
Privileged Access Management (PAM) is a component of Identity and Access Management (IAM) that is designed to manage and monitor privileged access to accounts and applications, alerting system administrators on high-risk events.
Privileged access means higher access rights than other users. These elevated access rights are usually given to super users and allow for full control of systems, applications and data.
PAM implementation is grounded in the principle of least privilege, granting all employees the minimum level of access with the ability to assign and elevate privileges as necessary. With measures like proxy technology and session recording management, PAM avoids comprising organizational systems and offers improved control and visibility to support auditing efforts and faster incident response. 
PAM adds a layer of security to reduce risk, protect against external threats, and support organizational compliance.
How PAM can solve your issues?
PAM helps to safeguard privileged access, users, and credentials against potential threat and any security breaches. It offers your organization simplified onboarding and off boarding, increased productivity and compliance, and time saved. It is an automated process by streamlining workflows with simplified authentication & approval and removed manual integration by allowing users to put more of their time into projects while ensuring everyone has the appropriate level of access to what they need.
And with records and live monitoring capability for sensitive information, you mitigate risk and have an inventory of activity available for audits and internal review.
Solutions that meet your needs
MasterSAM is recognised in IAM Leader's Guide for PAM 2021
Get to know more about our full PAM functionality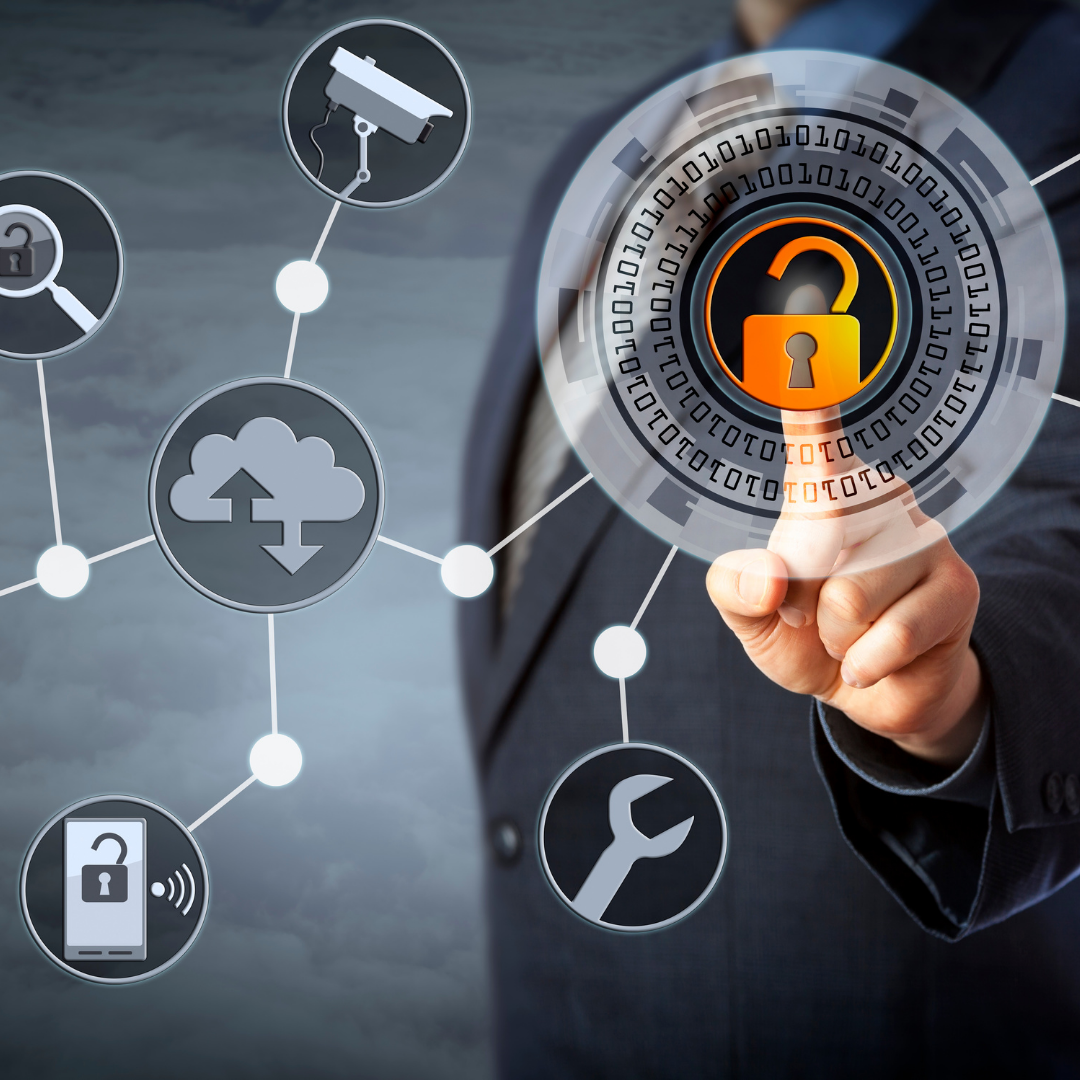 Privilege Access Management
Organizations seeking to mitigate the risk of data breaches and insider threats, which are often associated with stolen, compromised or misused privileged credentials, resort to Privileged Access Management (PAM) tools. Increasingly, regulatory and compliance standards require, explicitly or implicitly, the implementation of PAM controls over privileged users within an IT enterprise. The absence or inadequacy of such controls often result in failed audits and eventually culpable in business disruptions following an unnoticed cyber attack.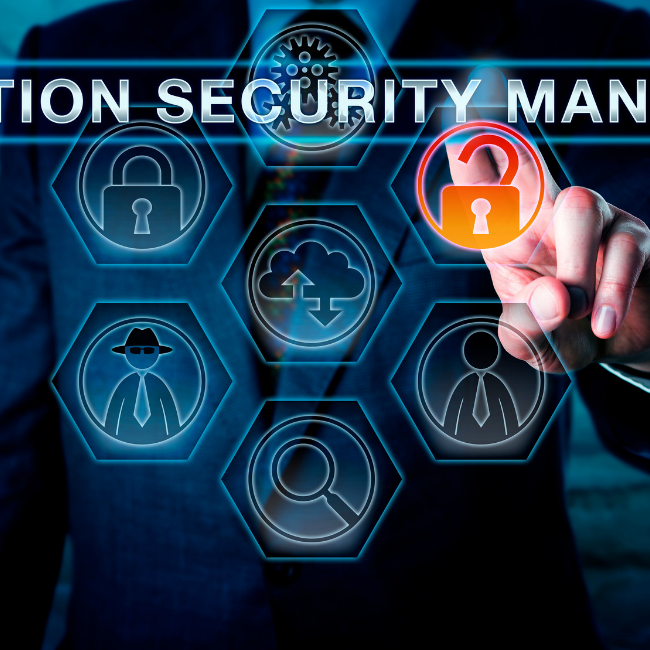 Universal Secure Access Management (USAM)
Silverlake Intel Appliance (SIA) Universal Secure Access Management (USAM) X-Series is a jointly-developed appliance set, based on Intel® Software Guard Extensions (Intel® SGX) and Intel® Active Management Technology (AMT)
Varia Multi-Factor Authentication Service Platform
VariA Multi-Factor Authentication Service Platform (MFASP) X Series is a jointly-developed appliance set, based on Intel® Software Guard Extensions (Intel® SGX) and Intel® Active Management Technology (AMT).
With our range of services we nurture unprecedented security and enhance compliance enforcement capabilities to our clients across the globe. With the finest privilege account/session management and privilege elevation/delegation innovative technologies complemented with its 360 surveillance engine, flexible deployment options, dynamic granular access control and compliance audit, we ensure a full solutions suite for our customers.