Authentic. Protected. Proven.
As the industry leader in data-at-rest protection, Seagate offers proven technology that helps to ensure customers have the highest level of encryption possible — encryption that complies with the strictest government standards.
Genuine, high-quality Seagate hardware is secured from design to supply, to retirement.
Unique, critical security features keep you one step ahead of potential threats.
A true legacy of validated solutions and demonstrated success in the field.

We Live in a Data Economy
Data is currency. Cost should not be a barrier to storing more of it.
Reduce the cost and complexity of your storage infrastructure.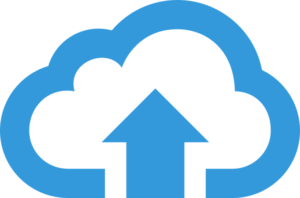 Simple
Storage Without Surprises
Lyve Cloud's simple pricing structure eliminates bill anxiety while its intuitive, user-friendly dashboard provides long-term visibility into data storage costs.
Stringent Security Standards
Immutable object storage protects data from attacks, corruption, or deletion while multi-zone replication assures that data is available when needed.
Faster Time to Value
Multi-exabyte scalability enables businesses to store more for longer while our collaboration with Equinix provides a choice of compute for S3 workloads.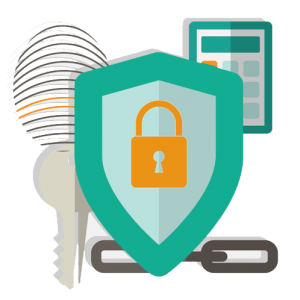 The Seagate Advantage for Public Cloud Storage
Overcome the cost and complexity of storing, moving, and activating data for maximum value. Seagate offers a comprehensive suite of hardware, software, and services to complement existing cloud infrastructures.
Data Security You Can Trust
Safeguard your data with ransomware protection, enterprise-grade identity management support, automatic data replication, and data encryption at rest and in flight.
Cloud Flexibility
Your multicloud environment doesn't have to be so complicated. Complement your existing cloud strategy with flexible object storage cloud solutions for mass data.

Predictable Cloud Economics
With simple pricing and zero add-on charges or egress fees, you'll never be surprised by your bill again.
Mass-Capacity Data Transfer
Quickly move large data sets from edge to core to cloud for faster time to insights.