Privacy, Security and Data Governance
Data Protection, Vulnerability Management and Automated Compliance Tools
Our Expertise to achieve your Goals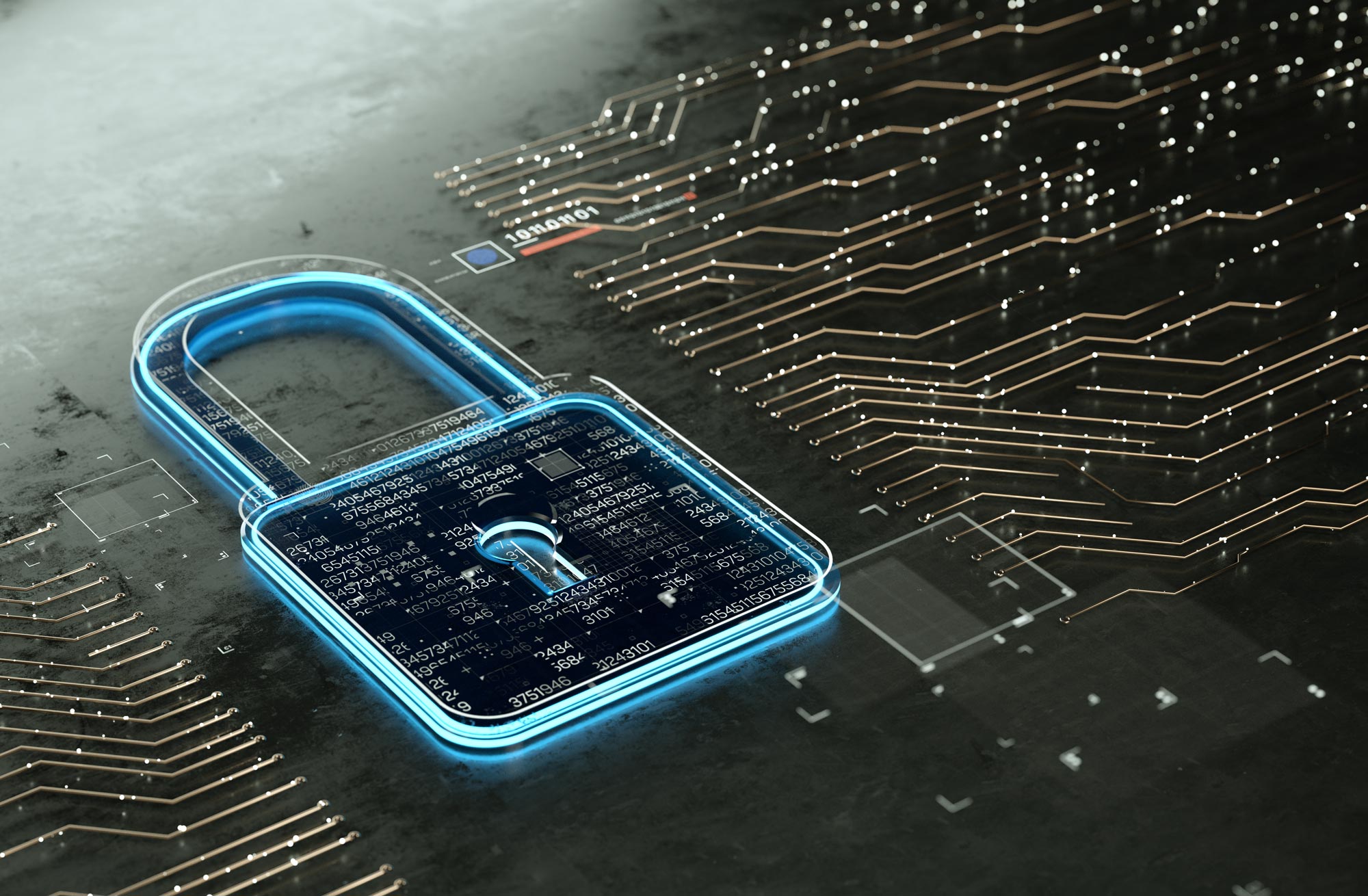 Data Privacy and Compliance
Privacy Impact Assessment (PIAs) are essential in helping privacy professionals identify and guide the use of personal information across the organization.
According to the Personal Data Protection Act Regulation (PDPA), data privacy must be considered in the initial design stage of a project, and organizations are responsible for putting in place the appropriate policies, procedures and systems to enable this 'privacy by design' approach. Our automated software are designed to increase organization-wide adoption through role-based templates and self-service tools that are integrated into project lifecycles and are consolidated into a central dashboard for a complete record of data protection activities.
The DPO functions that we will handle for you are as below:
Ensure compliance of PDPA when developing and implementing policies and processes for handling personal data
Foster a data protection culture among employees and communicate personal data protection policies to stakeholder
Manage personal data protection related queries and complaints
Alert management to any risks that might arise with regard to personal data
Liaise with the PDPC on data protection matters, if necessary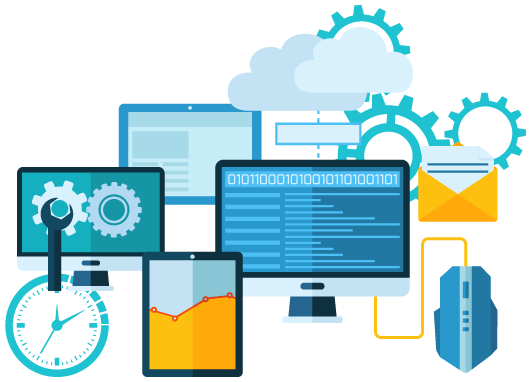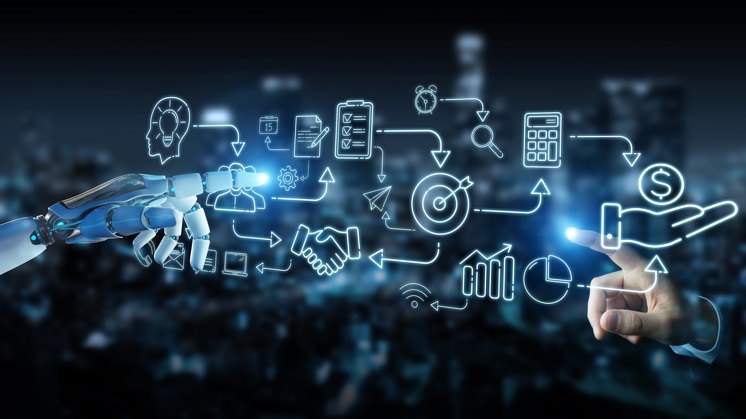 Cyber Security and Protection
The cyber threat landscape is constantly evolving and increasingly complex, and most companies don't have the cyber security tools and capacity in-house to keep security measures up-to-date. Because it's easier than ever for hackers to initiate an attack, organizations now experience increased risk and higher levels of uncertainty. Subsequently, breaches and successful attacks can cost companies millions — not to mention the harm to your brand's reputation.
We have Penetration/Vulnerability Scan, end to end protection and Managed Cyber Security as a Service to meet your requirement.
Questions about getting started? Drop us a line to find out more!
Our Commitment to trust begins here